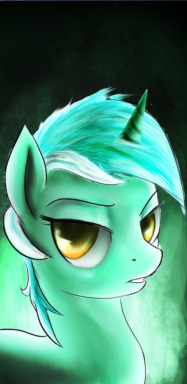 Source
This story is a sequel to My Little Pony: Blue Version
---
It has been four long years for Lyra, and in that time a lot has happened. For one thing, she has gotten closer to Twilight and her friends as she draws farther away from her friend Bon Bon. This isn't mentioning the Pokemon, a gift from a human friend named Blue, which she has been taking care of. During that time, she has had a lot of time to think to herself about Blue, and about her time in the Pokemon world. Slowly the week arrived, and she has started to sense old feelings stirring up once more, as if they had been frozen for this very moment. Would Blue have changed? Would she have changed? How long would he be visiting?
Of course, not even she could have foreseen him being dumped by his friend Red at her feet as said human crushed the PASS, a device that enabled them to travel between the two worlds, on Blue's wrist, and vanished into his own portal, closing it behind him. This meant Blue was now trapped in Equestria.
Lyra was so proud of Blue, he always found a way to make things interesting.
---
It is recommended to read My Little Pony: Red Version and My Little Pony: Blue Version before reading.
---
Chapters (34)