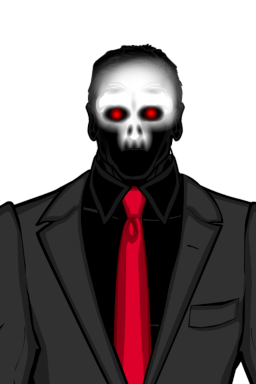 Source
Grim Reapers are not what you think they are. I know, because I am one.
None of us look like how you describe us, skull head and black cloak. We look how humans do (though some don't have the fashion sense of one).
And we don't reap human souls either, those go off by themselves. What we do is much more dangerous.
We hunt monsters. Vampires, werewolves, banshees, etc.
Chapters (11)