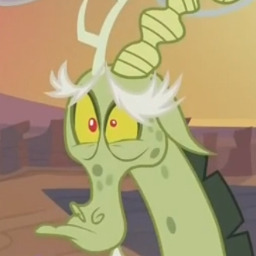 Discord sneezes, and it causes him to switch bodies with Fluttershy. Naturally, he decides to take the opportunity to pull a little prank.
The story takes place shortly after the end of the episode "Three's a Crowd."
This was written for the Transformation group's Body Swap contest, assuming I didn't submit this too late.
Chapters (1)