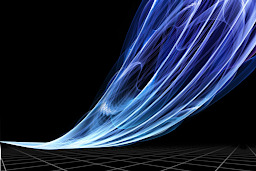 [Optimalverse] Mark was having a rather bad day before he emigrated to Equestria but the promised digital heaven never materialised. Instead he found himself in an deserted Canterlot with just two other freshly minted ponies for company and nothing but mysteries to solve. What happened to everypony else? What's wrong with CelestAI? And how will they survive each other for all eternity?
Three ponies. On a one way trip to infinity. Only the gods will be watching.
---
I would like to extend my thanks to Luna-tic Scientist for his help pre-reading.
Chapters (4)