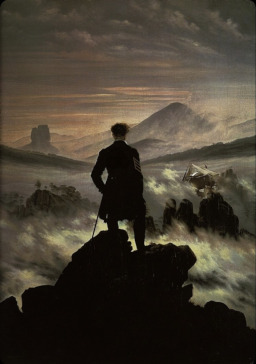 Looks like I need to rework large chunks of this story :>
Added tags: Sad
(The sequel is here)
Youtube reads by Spore Harvest start here.
Sometimes, your inventions can bring about great good for humanity. And sometimes, they do the opposite. However, a single man actually did BOTH with his creations, and is one of the few survivors left on Earth after the "Ash fall". He decides, with his breakthrough in spatial rendering, to leave the destroyed Earth behind and go for a new world. He aims to go to a fresh Earth, where everything is as it should be, without his existence.
Unfortunately, he goes slightly off-course, and ends up in the wrong world. How will his technology get him through this?
If any of you don't like a little pseudo steam-punk, then you shouldn't read this, because the main character's technology is heavily influenced on its style...except for three certain things.
The beginning of the story was inspired by "Techno-Babble in Equestria" made by N64Fan. You should go check it out. It's pretty good.
That work of art is "Steampunk Wanderer" by amlaidgh. I only found the name of the artist, so I don't know where it could have been originally posted. The original version of this art seems to be "Wanderer above the sea fog" by Caspar David Friedrich.
Chapters (17)