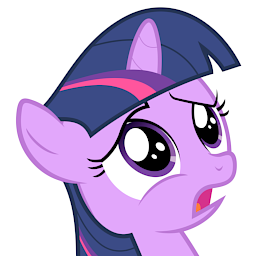 The despicable woes of being a youth. I despise suffering through them day in and day out, but I fear that I must, but only with the help of my trusted friend Smarty Pants and my BBBFF. Unfortunately, I only find one of them to be reliable, as my BBBFF constantly is wooed by that insufferably chipper foalsitter that my life-givers dump me with constantly.
Well, at least I have you, Mr. Secret Diary.
Written for the Twilight Sparkle's Secret Shipfic Folder Bad Fanfic Contest. Based on the card Best Foalsitter Cadance
If you like this story, consider checking these guys out and maybe getting a copy of this (awesome) game of your own at the above link, or supporting them further here!
Chapters (1)