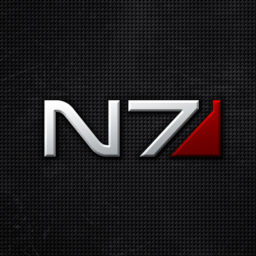 NOTE: Story has been cancelled due to lack of interest and requirement of character retcons, as this story was created before Bioware's first MP updates (which introduced renegade Cerberus and N7 classes) for Mass Effect 3.
A lone N7 vanguard is enroute to a mission until things go awry, and he finds himself in a new world. An ex-Cerberus soldier staring at the face of death is given a miraculous second chance. And together, both must come to terms with the new world they now live in, as well as working with the Elements of Harmony to defeat an evil that has long since plagued Equestria... and more.
Crossover material: Mass Effect 3/MLP
Rated Teen, for Violence and Language
Co-Author: ThreeVolt
The Mini-Codex has OC spoilers, but it's highly recommended that you read it. Otherwise, enjoy.
Chapters (9)