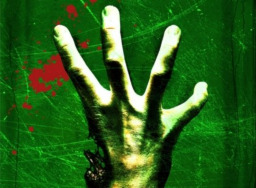 Source
Fluttershy and Rainbow Dash find themselves in another world during the middle of a zombie apocalypse.
Surrounded by death, destruction, and those freaking alarms that are on every dang door, they must fight their way to safety through the infected hordes alongside four survivors that are thoroughly confused about why there are colorful, winged horses helping them, and how they could even wield machine guns without fingers.
An MLP/ Left 4 Dead 2 crossover.
Chapters (5)