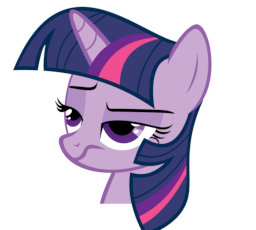 This story is a sequel to But It's So Generic!
---
Twilight and Spike have both written Power Pony fanfictions and release them to the hungry public. Will they do well, or will the annoying trolls and over-analytical readers tear them apart? Find out!
Pre-read by the GDocs Spell Check feature. It sucks.
Chapters (1)