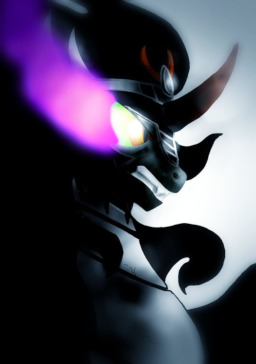 Source
Many people know my father, Sombra, for all that he did to the Crystal Empire when he was king. But what others don't know what he was like before he ruled, or how he reached the rank in the first place. It's a lot different than people might think.
However, they all know that he was defeated by Princess Luna and Celestia - or so they think.
Teen rating just in case.
Cover photo created by JacobDobson on Deviantart.
P.S. I have a weird tendency to capitalize the first letters of some words.
P.P.S. Also written as if it was told orally.
Chapters (2)