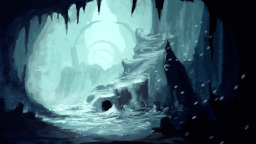 Source
This story is a sequel to Nigel M Chalmers, Emperor
---
(15/10/2015) Turned status back to incomplete pending an Epilouge and Alternate Endings chapter as per comment suggestions.

After being banished by Celestia for his misdeeds, the alien Emperor of the Crystal Empire is back... and out for revenge.
Emperor Chalmers is not a happy space man. After being stabbed in the back by Equestria, he was sent to the depths of the Underworld. Kicked out for causing too much trouble for the wardens, Nigel now has the chance to take back his empire and show Celestia just how disappointed he is with her.
This time things will be different. This time he has friends.
Chapters (15)