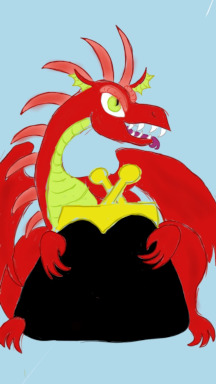 When Fluttershy finds an unconscious pony in the Everfree Forest she knows she has to help him. She doesn't expect him to awaken and have no knowledge of talking ponies. Even more confusing is his claim that she is in danger for helping him. What does this pony know and why does he refuse to share his knowledge? Could Discord help to get him talking?
Inspired by my own Dungeons and Dragons characters (who have had a habit of running away from my original intentions in the middle of playtime) and the high fantasy adventure tales those games helped create. Sit tight for a story cloaked in mystery, gearing up for adventure, and the abuse of my lucky-to-be-alive thief.
Cover artwork by LeapingEquine.
Chapters (6)