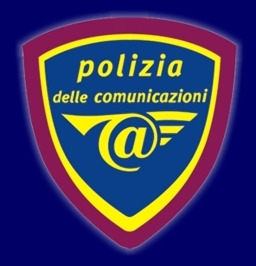 Source
The job of a nurse, this is notorious, is a stressfull job that requires a lot of dedication and will. A little known fact, however, is that dedication to the job tends to cause problems that range from the annoying, to the embarassing, to the health-endangering.
For avoid the latter situation, the hospital staff of Ponyville Hospital decides to follow the proposal of two members, and pratically cancel the bathroom break completely, by wearing adult diapers during the day and night shifts.
How Nurse Redheart will fare with the consequences of such decision?
---
As you can easily guess by the cover and description, this story has diapers and a light usage of them in it. Also, it contains grossly inaccurate human pony behaviour, likely wrong medical procedures, and traces of nuts.
Source of the cover: https://www.furaffinity.net/view/13811912/
Chapters (1)