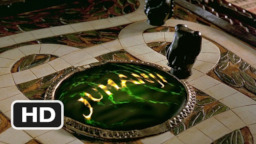 Flitter is on her break day, but her sister Cloudchaser isn't. So she decided to see an old friend. On her way, she hears drums and started to dig in the spot that she is hearing it. Finding a board game called Jumanji, she decided to play it with her old friend. I mean, what could go wrong, right?
This may have sex in the tags, but at most they make sexual jokes a few times. Remember it's rated T, not M
---
Hothead112 takes half credit for this.
---
Flitter-PressStart
Colgate-Hothead112
Fleur-PressStart
Roseluck-Hothead112
Chapters (5)