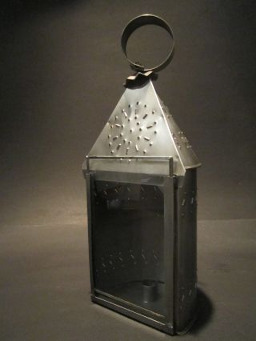 An English knight married a kindly woman, touched in the head, who thought she was an alicorn. She was right.
Then one day Cecilia disappeared.
He knew that Cecilia vanished into the side of the statue, the same place she lamented the 'mirror closing' two and a half years ago. He threw a rock at it... and it vanished. It was true. He had to find her.
He didn't care about Cecilia's madness, about this 'Equestria' or her obsession with ponies. He loved her. He loved her enough to walk into Hell itself. He would bring her back, no matter what.
---
---
---
Edited by: John Hood, OkemosBrony, Legion222 & Katherine Kerensky (Chapters 1-12)
Guest Editor: refferree
Chapters (20)