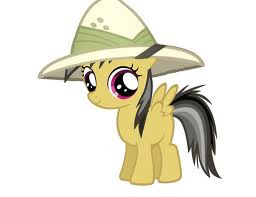 Rainbow Dash was in the middle of the sandbox, looking up at what could be her next adventure. The Jungle Of Gyms. Habitat of Mr Meanie and the school bullies.
Will Rainbow Dash make it to her goal before recess ends?
More Daring Dash books coming soon! 0,o
Also, this is quite a long book!
Chapters (6)