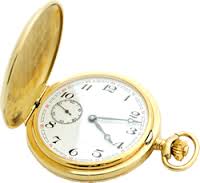 Sergeant Gold Watch is a tough-as-nails detective in the Canterlot Police Department. He has faced hardened criminals, vicious monsters, and cataclysmic threats to the kingdom. He now faces his greatest challenge yet: retirement. Heading to quiet Ponyville, many thoughts weigh on his mind. How can he build a better relationship with his daughter? Where can he find a decent cup of coffee and some fresh doughnuts? And how can he stop thinking about the one case he never solved?
And speaking of the prospect for a quiet retirement, what's this he hears about Princess Celestia's personal student moving here?
A look at life in the no longer quiet town of Ponyville from the perspective of its everyday heroes.
Chapters (16)