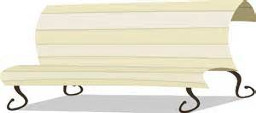 Caramel Apple is having an alright day. Sure, he didn't have the best breakfast ever, but he did meet a mare, and build a tent with her at that. Well, a newspaper-roofed tent.
That's not important. What is important is that they make casual conversation. Then, he goes on his way home to be greeted by the unexpected.
Well, the rest of this day is going to go poorly.
Chapters (1)