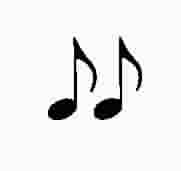 Source
Vinyl Scratch's entire world, and self-respect and confidence, are shattered after she is raped in Canterlot. Saved by Octavia Philharmonica, the two mares struggle to make it through the pain of life with the memories of the past.
Set in a close-to-modern Equestria, in the same storyline and universe as Rekindling. Both stories will be entwined.
P.S. Wow! I certainly was not expecting such a big response in such a short time to this story, but I am immensely grateful! This is giving me a lot of motivation to keep on going.
If anyone would like to edit, or give ideas for the story, feel free to PM me at any time!
Chapters (11)