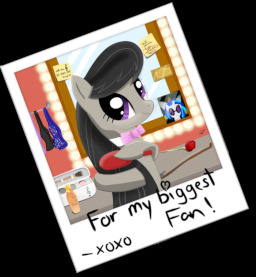 Source
Cloudy Airy decides to take a trip to Canterlot one day, trying to escape the monotony of his busy life. What he finds when he arrives however, are two spectacles that he'd never seen before. One for his mind, and one for his heart.
Cover art credited to dA user: RatofDrawn
Idea courtesy of SmileHDFan from my "I want to hear from you!" blog post.
Chapters (1)