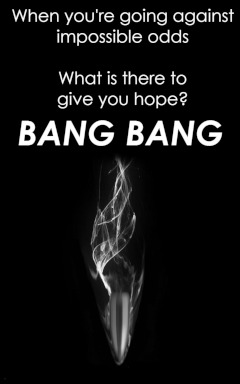 All over Equestria and its neighboring countries, war rages. Nations rise and fall as faceless soldiers die and their cookie-cutter families weep over drab graves.
Discord, the ruler of Equestria and one of the most influential people in the world, decides that drastic measures must be taken to end the war. To accomplish this, he collects the holders of the Elements of Harmony and their friends from around Equestria to give them a very important mission.
The mission? Kill the aggressors of the war, Princesses Celestia and Luna.
But once the ragtag group of heroes assembles and sets out, things do not go as smoothly as Discord planned. Tensions are high as the travelers try to complete their mission and try to uncover the truth.
Are Celestia and Luna the ones to blame? Will they complete their mission? Will they survive? Will they ever be the same?
Chapters (1)