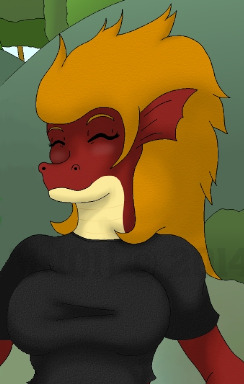 Garble's behavior towards Spike and his pony friends - despite being mimicked by his cronies - was unacceptable by the standards of the Elder dragons, and he was taken sorely to task for it. When the Elders decided an apology had to be delivered, Garble's twin sister, Garbledina, volunteered to deliver the apology. She claimed it was a sense of responsibility for her twin's behavior, but in truth she was curious about the 'runt' who so thoroughly got under his skin.
When she actually meets him, however, that curiosity quickly grows to something more. This comes as a shock to Spike and his friends...especially to a certain unicorn mare.
---
Cover image - cropped from the image that inspired this story - by Mr. 101.
Chapters (6)