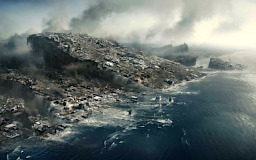 Source
A collab with KaBar41 with him writing his character Dante.
Two completely different humans. a country full of ponies and a doomsday cult. What can possibly go wrong?
A US Marine who grew up on a horse farm and an irresponsible soldier from a space-faring civ find themselves in Equestria. That's right, one of those Mondays.
Follow them as they try to survive the ponies, guards keen to arrest them for disturbing the peace and most importantly each other. Oh, and there's also a doomsday cult after them as well. Will they make it back home? Will the Marine be able to resist shooting his companion? Will Nigel be able to resist attacking everything that angers him? Will the insidious group of H.O.R.S.E bring about the end of the world?
Who knows? We sure don't.
Chapters (3)