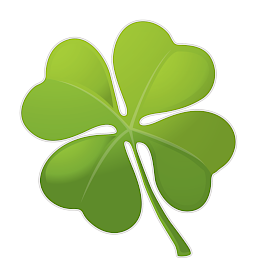 Clover the Clever, student of Starswirl the Bearded, one of the Founders of Equestria, hopes to solve the riddle of her age. Do earth ponies have magic? She is determined to find out, and to aid in her efforts, has taken in an earth pony as a student.
Will Clover find what she is looking for?
If this receives any sort of interest at all, I might add more chapters. Otherwise, it will probably remain an incomplete one shot. So if you actually want more, tell me. I'll oblige.
Chapters (3)