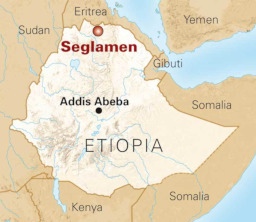 It's the Anno Domini 2062.
On the Earth, the continent of Equestria has appeared. At first, with peaceful intentions. Now, with hostile and genocidal goals. Lead by the newly-crowned Queen Luna and the Princess Twilight Sparkle, the armies of the ponies have marched across the lands from Anchorage to Petropavlosk, from Oslo to Wellington, killing and converting thousands in its wake.
Only two nations are left, and said nations are considering surrender... the Sannitian surrender.
Chapters (1)