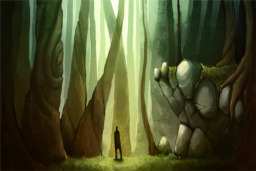 Source
It had been a long day at work, so I went for my usual stroll.
This was normal for me. I didn't know where I was going, nor did I care. It was nice.
But by some odd twist of events, I found myself lost in a world that was not my own.
Cover Art by tsonline
Chapters (6)