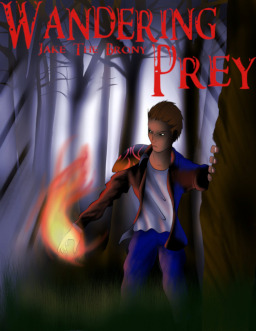 (REWRITE IN PROGRESS!)
A modern mage transports himself to Equestria in an attempt to flee from those who would destroy him. His escape to this world of ponies might be the best thing he ever did. Or will it be the worst since another like him seems to have made his way there as well?

Not everything is as simple as he would have liked to put it, and he will learn that isolation may not be his friend this time around.
This fic will no longer be set in Ungrounded's universe! (WILL UNDERGO A REWRITE)
Chapters (7)