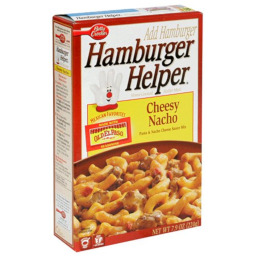 Twilight shows Applejack the ancient art of cooking Hamburger Helper.
She gets really serious about it.
(This was my first attempt at writing a flash-shot comedy with prose. I kind of suck at pretty description stuff, so I wanted to improve upon it. I personally think it turned out pretty well for my first non-inebriated comedy.)
P.S.: DO NOT TAKE THIS SERIOUSLY UNDER ANY (I REPEAT: ANY) CIRCUMSTANCES.
Chapters (1)