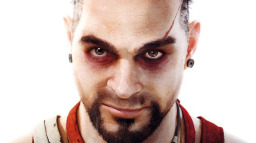 What's it been? 1000 years?
That's funny. It feels like much longer than that.
Let me tell you, being trapped in stone that long can do crazy things to a guy.
And when you were a little off your rocker in the first place...
But now I'm free. The leaders of this disgusting place trapped me here, and now they're going to pay.
I'm going to show them the real definition of insanity.
Chapters (8)