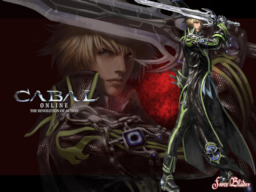 Source
Formerly a LoHAV story, now a LoHAH one.
---
For the last thousand years the Princess of the Sun ruled over Equestria and her Protector defended the nation. Now, the thousandth Summer Sun Celebration approaches. And it will mark the beginning of a new age...
---
The previous version was a part of the LoHAH Mass Collab story - Unsung Heroes. Warning: it will have spoilers for this story.
Chapters (1)