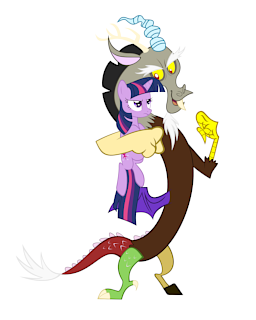 Source
Back during the whole "Blue Flu" incident, Twilight kept claiming that she was Discord's friend. However, a certain Draconequus couldn't help but notice a lack of sincerity in her tone. Is Twilight really Discord's friend? Or do some grudges never die?
XXXXXXXX
Written in one in a half hours, ending at 1:15 am. That's the only time my creativity really hits its peak.
EDIT: featured 2/24. Wow.
Chapters (1)