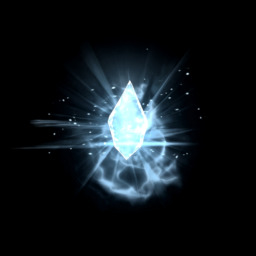 What happens when you have a miserable life with no motivation? One might say you should give up, others believe that you will accomplish nothing no matter how hard you try. What if you were given a chance, a chance to make everything better. Would you waste the opportunity...or would you finally make your living hell a dream come true.
Blitz knows that feeling of worthlessness all too much. He decides to make a decision that changes his life forever. However, he won't be entering this new life alone. He'll make a couple friends along the way, helping or hindering him at times. But...are these ponies who they say they are?
Each one has a story of their own to tell, some more eluded than others. Can Blitz really trust their word, or are lies being made to hide dangerous secrets. Will kept secrets be holding true evil within them? Truth is, there is evil lurking around in Equestria. But, it comes in a form nopony would have expected.
Join Blitz and co as their stories unfold in the wonderful world of Equestria. It always starts so innocently...
Rated Teen due to some vulgar language and blood involved in certain scenes.
Chapters (42)