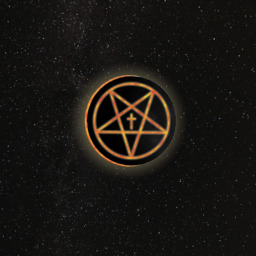 Source
What would happen if the anti-christ of all people, was sent to Equestria? Would they help him get over his tragic past? Or will his past cause the peaceful land to become a battlefield between him and his sins. With Equestria as the prize.
Hello everyone, this is my first story done on fimfiction. so be nice and like/favorite. Or not. For tags im gonna tell you some stuff here. it is an adventure. it is some slice of life. it does have comedy so don't worry. and at some moments it can get kind of dark.
Other than that im just anxious to finally get this started. ALSO! if anyone is interested in doing my cover art that would be great. You wouldn't believe the stuff I had to go through just to get nothing. So if anyone can help that be great.
Chapters (8)