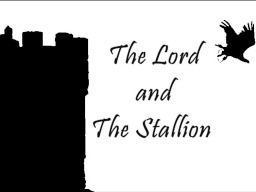 Long ago in the mythical land of Equestria, there lived a Stallion known far and wide for his bravery and courage. From the frozen mountains of Vanhoover to the dusty plains of Appleloosa, everypony had heard of this Stallion at one point in their life, and the stories told about him could almost be seen as legends, since they held such a special place in the hearts and minds of everyone who heard them.
Yet nopony knew his name.
On a stormy night, a group of ponies taking shelter at the town inn are startled by a loud banging at the door.
Chapters (1)