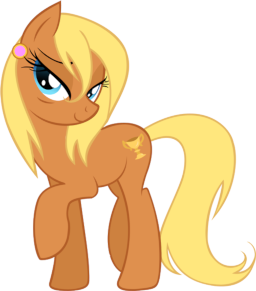 After a little incident at the Equestria Games tryouts, Cheerilee finds herself apologizing to Ms. Harshwhinny and taking her out to drink as penance. Things won't get weird between them over alcohol, right?
---
This is probably the only Harshilee story that exists, or ever will, so I suppose this is part of my ongoing theme of pairings basically nobody loves.
Sex tag is for risqué jokes and situations.
Chapters (4)