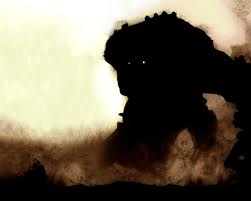 Source
Secrets, they have the power to destroy friendships, topple empires and slay giants. Secrets can be evil, hurtful or even deadly but sometimes, some things must be kept secret for if the world were to know of them then it would bring about its destruction.
The average pony's secrets could bring a family to ruin or tempt a disaster to strike an innocent town. So, if that is what an average pony's secrets can do, what can the secrets of a God bring?
A thousand years ago Nightmare moon was defeated but she was not the only evil to disappear all those years ago. Now, that very same evil, one of Celestia's greatest secrets will be revealed for all of Equestria to see and on that day, that evil will return once again to enact its vengeance upon those who attempted to destroy it so long ago, only this time, Equestria may not survive its brutal resurrection.
Chapters (8)