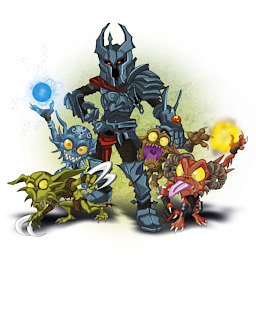 The overlord is a powerful figure. He commands entire legions of devious and menacing imps who obey his commands without question. His age old deal with Beelzebub having granted him untold power, there's just one problem.
He's already conquered earth.
So when he gets his glowing red eyes on Equestria he travels there immediately.
Things could've gone better.
---
Featured on the 5/1/2015
Even though it was a fleeting moment, and lasted about five minuted, we did it, and I am so happy for it. Thank you to everybody who favourited and liked and decided to keep reading it!
Chapters (21)