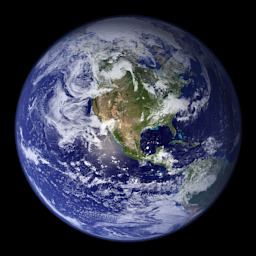 When the ponies came, they tried to convert humanity with words and kindness, saying that they were misguided beings and the princesses would help them on the path to Harmony. When that failed, the ponies tried the potion, only for it's magic to be countered by humanity's science. Then they tried force and failed completely at that.
Finally they decided to let the Barrier defeat humanity and it seemed to work! Nearly 50% of the planet was covered with humanity doing it's best to find a solution.
Unfortunately, the ponies of Equestria are about to learn a harsh lesson that humanity learnt long ago. The Earth can be paradise for those who tame it, but to others it is hell.
Chapters (1)