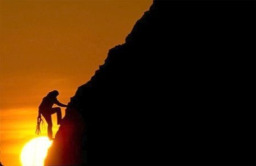 READ THE DESCRIPTION, PLEASE AND THANK YOU.
- - - -
When you're someone like me, or any brony in general, your dream might be to go to Equestria.
Now say this happens. What are the repercussions, if any?
Is paradise truly all it's cracked up to be?
- - - -
Some chapters of this story will have titles, some won't, just due to creativity.jpeg2000. Either way, I hope you, the readers, enjoy this story.
Chapters (7)