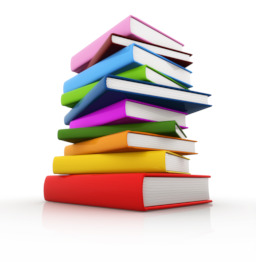 The Writers' Training Grounds, a fine event hosted by Equestria Daily for beginning writers. Ever since early Season 4 of MLP:FIM, a weekly prompt has been posted that I more or less follow. That prompt has guided most of the chapters within this story. Some chapters have continuity, some don't, some have giant monsters or metaphysical travel. One thing is for sure, everything here is bonkers.
Gather around, humans and ponyfolk alike, for I am a bard, and I give you the weekly tales of the Compilation! A greater range in lack of organization than the Canterbury stories! Higher variance on continuity than the Grimm fairytales! More or less desperate than a retelling of the Arabian Nights! Contains at least one more vampire than the Twilight Saga, which brings it to a grand total of at least one! This is a Compilation of Miscellaneous Typed Scribblings of A Random Guy!
Watch in amazement as a writer races time to meet a midnight deadline on Thursday (used to be Tuesday)! Let your imagination run from its leash and ruin your neighbors' petunias! Be thrilled, or thrillingly disappointed, as you read through semi to completely disjointed works of fanfiction! Use this as a scale of a bard's improvement, from Chapter #1 all the way to Chapter #?
Quality is a figment of your imagination! So criticize however you want. The best criticisms of the week will receive the honor of having an OC randomly pop up in a random story of my choosing. Not kidding there. Right a good review and partake in the chaos that is technically my mind!
Chapters (15)