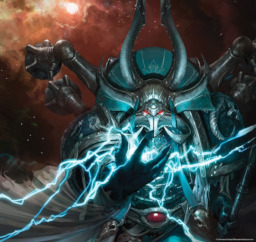 We all wished for power at one point of our lives but sometimes, that power could be forced upon you. Power that you never wished for but given to you against your will.
Now the question is, what will I do with it?
With everything but my name and memories taken from me and my home separated by death itself, I will find my purpose in this new world... Now if only the natives would leave me alone to do so.
Chapters (2)