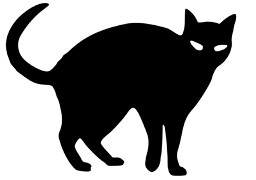 My day started off normal, as normal as a singer's life can be.
However, just before a concert, I seem to get whisked away by something in my dressing room to a place full of ponies. Magical, talking, pastel ponies nonetheless. If they can use magic, asking to get home should be no problem, right?
Except it is.
For I am now a cat.
----
Character tags will be added as they enter the story.
Chapters (3)