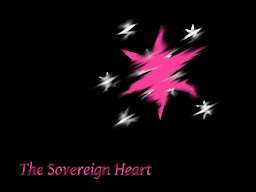 Know who you are. The rest follows.
A simple enough sentiment, but for Twilight, it seems an impossibility--how can a pony understand the love of another when she cannot even understand her own? But the heart wants what it wants, and as Twilight struggles between the feelings she has for her brother and the affections of a friend that she cannot return, there is one final lesson that she must learn to embrace:
Sometimes, there is no choice but to be true to yourself.
Chapters (3)