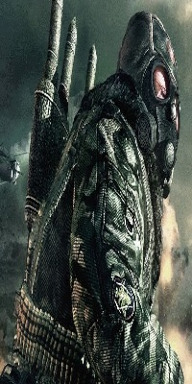 "He who fights with monsters should look to it that he himself does not become a monster... when you gaze long into the abyss the abyss also gazes into you..."
-Friedrich Nietzsche.
A soldier trained since his youth to fight for honor and country finds that his world is racing towards its own end. While exploring the ruins of a once grand city, he finds himself in a world similar to his long before the war errupted. Can he use his skills to end a war before it begins and find himself a new life, or will he be rejected from this new place called "Equestria" and be treated as an outcast?
Note that this is my first piece and any comments or criticism would be helpful. But please no emotional outbreaks
Also Tags will be added as the story progress
Chapters (15)