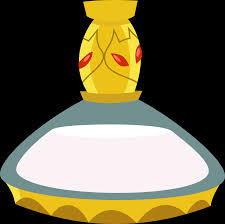 Twilight Sparkle's Potion of the Past can only be drunk by alicorns. Otherwise, the results might be tragic.
But what if somepony else drinks it, and not for the noblest of reasons? One pony finds out the harshest lesson of his life.
Image "Potion of the past" by derpyworks. Check out his art at this site.
Chapters (1)