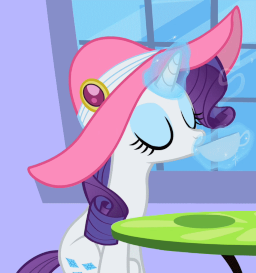 Odd how some things stick in one's memory—certain places, personalities, sounds, even smells. Touching on one of these elements can cause a lifetime of experiences to come flooding back.
And just as quickly, they're gone.
First-place winner in The Write-Off Association's contest "Lonely Happiness."
Reading by The Living Library Player Society.
Another reading by DRWolf.
Featured on Equestria Daily!
Chapters (1)