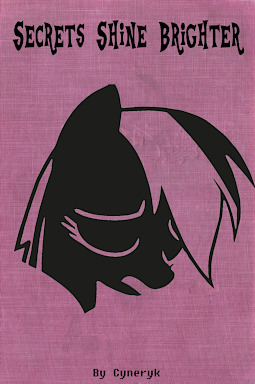 Source
I have two foals, but I only love one.
I use my music as a way to drown out my depressed thoughts.
I am so afraid of making mistakes that I shun myself from others.
One foggy morning in Ponyville, the residents wake up to find their deepest darkest secrets sloppily written in red paint on their homes. No one knows who the culprit was, the only thing that the town knows is that it will not come off, no matter how hard you scrub. The town is baffled, humiliated, and in shambles. But no more than Twilight and her friends.
In a time where everything you fought to keep hidden is out into the open, will you embrace your faults or sins, or will you let them consume just who you really are?
Time to fess up, Ponyville.
---
Thanks to ThePristineEye for the coverart!
Also thanks to Kleora for editing!
Oh, and Skeeter The Lurker for proofreading.
Chapters (9)