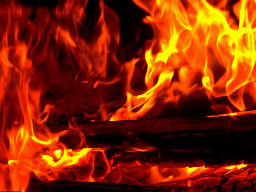 Everyone always seems to have happy endings during the Holidays. Not me. Not any of us. Why? Its so you inside dwellers get to experience it.
The multiverse is a dark, dark place. Someone has to hold it back. Though one may question who are the worse monsters, the guardians or the mindless beasts.
[A/N]: Editors would be nice.
Chapters (4)