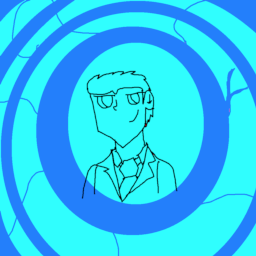 Book One of The Kardanomicon.
A blue box. A box filled with impossible things beyond a pony's imagination. Twilight finds it, and enters to a world of excitement and mystery.
This is my first fanfic, so BE AS BRUTAL AS YOU WANT! I DESERVE IT FOR USING THAT LAME EXCUSE!
Constructive critisism requested!
The episodes of this story will split in chapters.
Doctor Who is the property of BBC, and My Little Pony: Friendship is Magic is the property of The Hub and Hasbro.
Chapters (12)