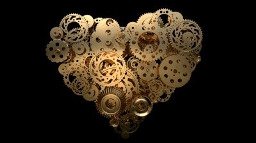 Being an inventor, isn't easy.
Being an inventor that's an earth pony, is even harder.
Being and inventor, that's an earth pony, and who also happens to live in Trottingham, would seem impossible.
But somehow Gearhead managed to pull it off.
Let the story of how his life became what it was today, what he faced, what he overcame, and what he gained as an inventor gone teacher unfold before you.
Chapters (6)